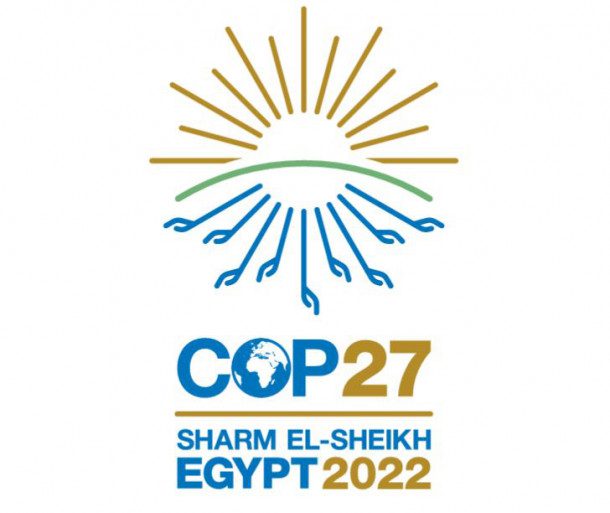 16 Nov

COP27 – Sharm El-Sheikh, November 2022

The Government of the Arab Republic of Egypt will host the 27th session of the Conference of the Parties of the UNFCCC (COP 27) in November 2022, with a view to building on previous successes and paving the way for future ambition to effectively tackle the global challenge of climate change. Topics such as youth's role in combating climate change and what actors are responsible for funding what and how, are expected to take centre-stage at the conference.

Stay up-to-date with the movements at COP 27 by clicking here!