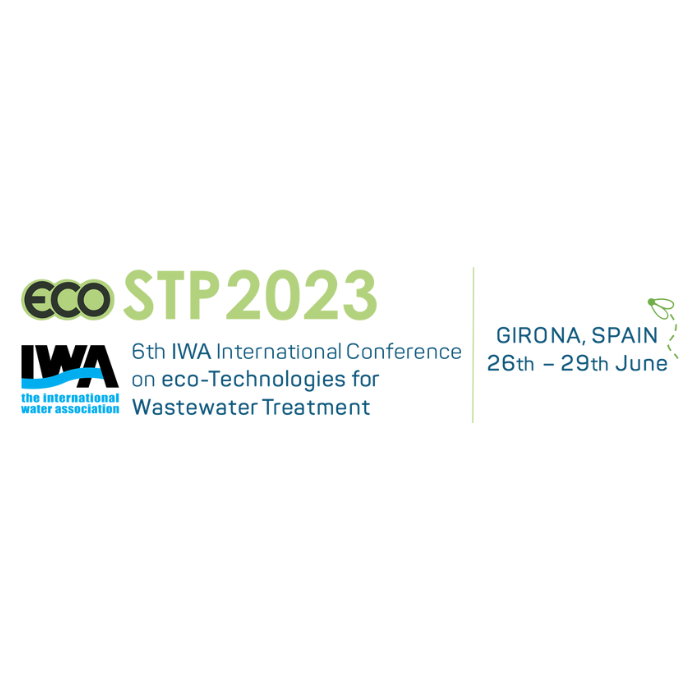 26 Dec

The 6th IWA International Conference. 26-29 June 2023, Girona, Spain

WATER-MINING will be participating in the upcoming 6th IWA ecoSTP International Conference on eco-Technologies for Wastewater Treatment in Girona, Spain!  

The conference will be held from 26-29 June 2023.  

The event will allow the WATER-MINING project to showcase its groundbreaking solutions for sustainable wastewater treatment, reuse, and resource recovery.  

The project will also demonstrate how it contributes to a more sustainable and efficient transition in water management.  

The ecoSTP-23 conference will also serve as a platform to explore hydro-social aspects and other factors shaping water management systems and industries.