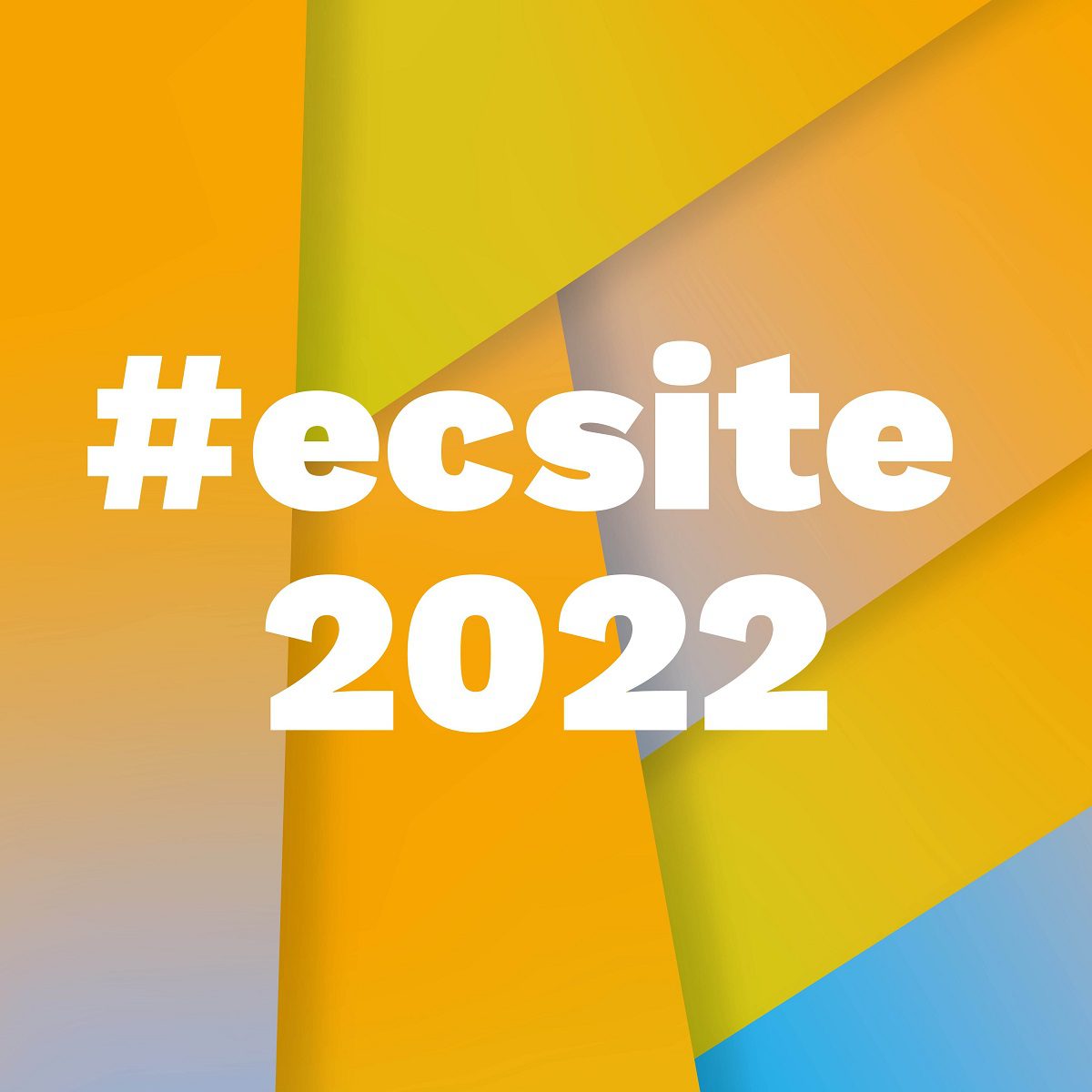 28 Apr

The Ecsite Conference, 2-4 June 2022, in Heilbronn, Germany

Everyone committed to inspiring people with science and technology is invited to join the largest European science engagement conference and meet with peers.

The 2022 Ecsite Conference will be a unique professional development opportunity, offering an intense mix of intellectual stimulation, purposeful and creative sessions, business opportunities, and unparalleled networking …. all true to the spirit of the Ecsite community – creative, engaging, open and professional.

The WATER-MINING project will be presented during a Project Showcase session by Stephanos Cherouvis,  Senior project manager at ECSITE  that will explain in an original way how the project faces the challenge of water access by exploring alternative water sources and developing innovative solutions for sustainable water management.

Know more about the conference and the showcase project session here.