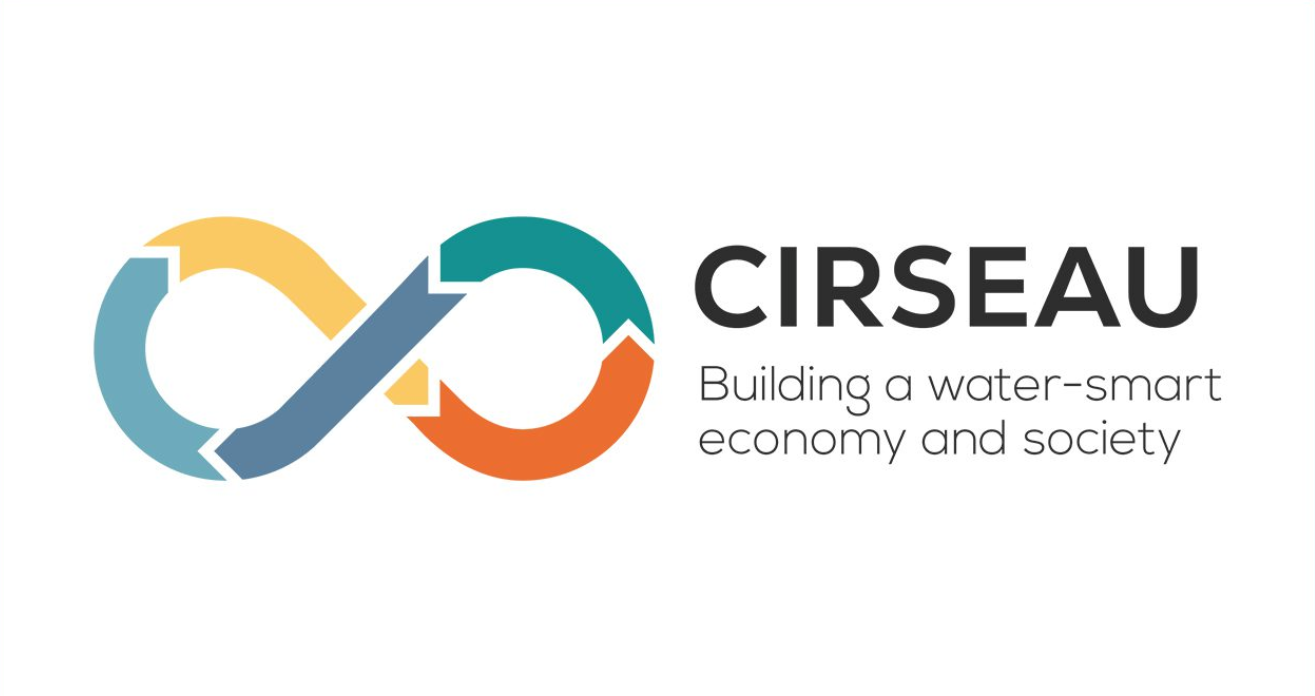 09 Jun

WATER-MINING joins the CIRSEAU Cluster

WATER-MINING has joined forces with the CIRSEAU Cluster—a groundbreaking alliance committed to advancing the circular water economy and society in Europe. This strategic collaboration brings together five sister projects (REWAISE, ULTIMATE, B-Water Smart, Wider Uptake, and WATER-MINING) to collectively drive positive change and transform water management practices. 

As part of this remarkable partnership, WATER-MINING will play a pivotal role in pioneering innovative approaches to water resource utilisation and management. With a shared goal of promoting sustainability and resilience, the CIRSEAU Cluster projects are set to make a lasting impact on the water-smart economy. 

Under the Horizon 2020 Programme (CE-SC5-04-2019), all five projects, including WATER-MINING, have been approved to demonstrate the feasibility of a "water-smart" economy and society. As a member of the CIRSEAU Cluster, WATER-MINING is dedicated to optimising the use of available water resources while embracing circular economy principles. 

By joining forces with 143 partners across more than 20 countries, including both European Union (EU) Member States and international collaborators, WATER-MINING enhances its ability to tackle complex water management challenges. Through collaboration and knowledge exchange, WATER-MINING aims to drive innovation, maximise resource efficiency and mobilize investments in water-related initiatives.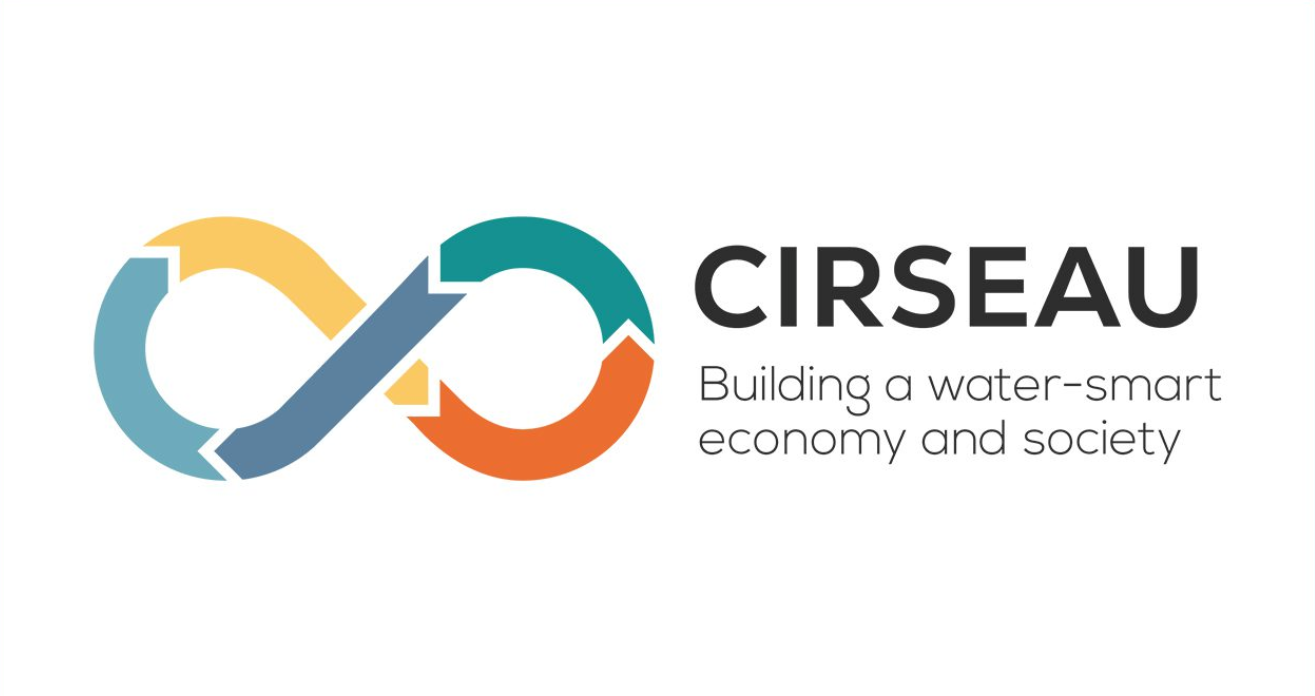 As WATER-MINING becomes an integral part of the CIRSEAU Cluster, the project actively participates in working groups that focus on Communication, Key Performance Indicators (KPIs), Stakeholder Engagement and Young Water Professionals (YWPs). These groups foster collaboration, enabling us to share insights, strategies and findings with experts and stakeholders.  
Looking ahead, WATER-MINING, alongside the CIRSEAU Cluster, is poised to deliver the proposed CSA outlined by the EC HORIZON-CL6-2023-CIRCBIO-01-3. This collaborative support action aims to harness innovation potential, accelerate market uptake and promote successful circular economy water projects. This initiative will lead to the development of new models, knowledge exchange practices and the implementation of sustainable water management strategies.